Order 2+ Shakers
Unlock Free Gift
See Cart For Details | $20 Value + Free Shipping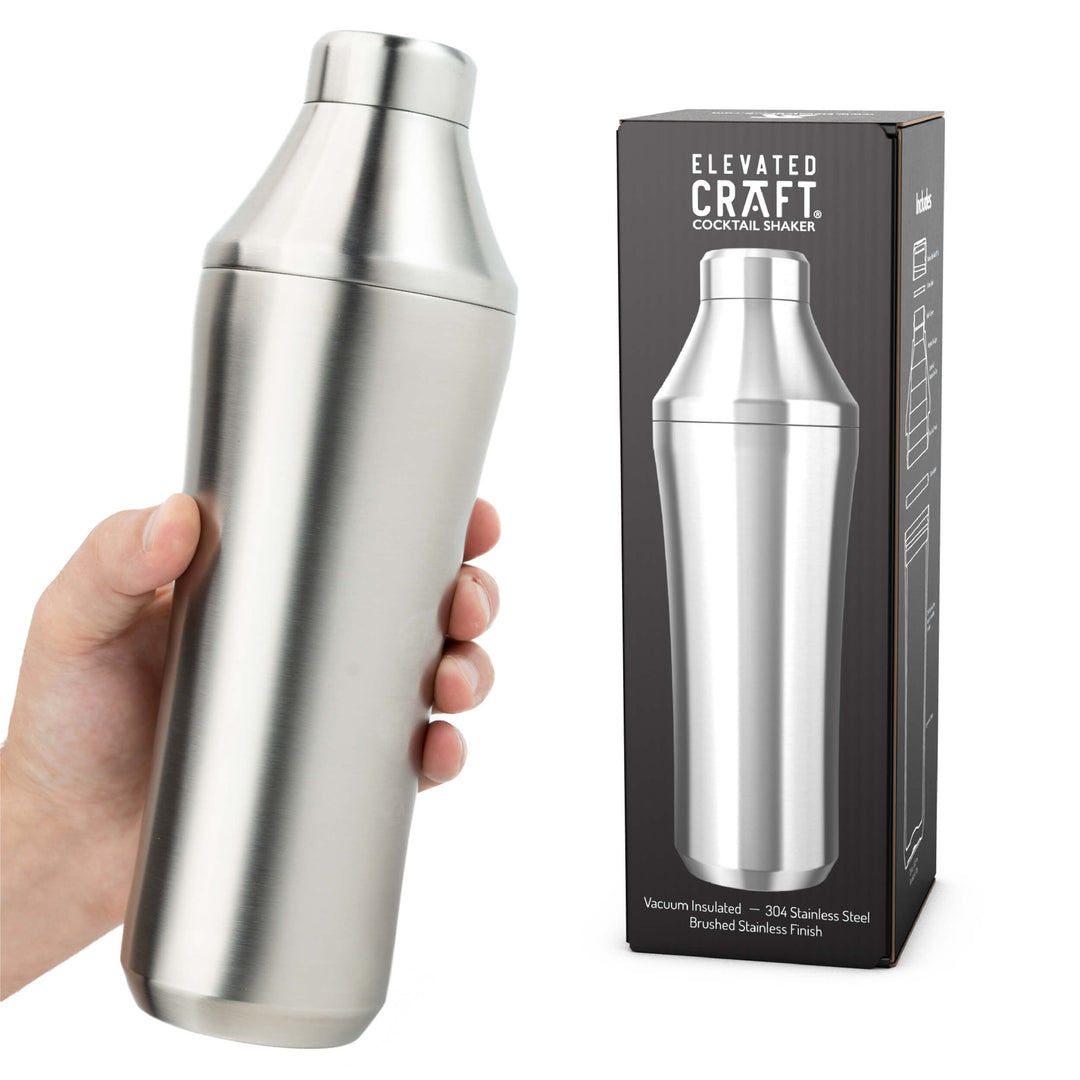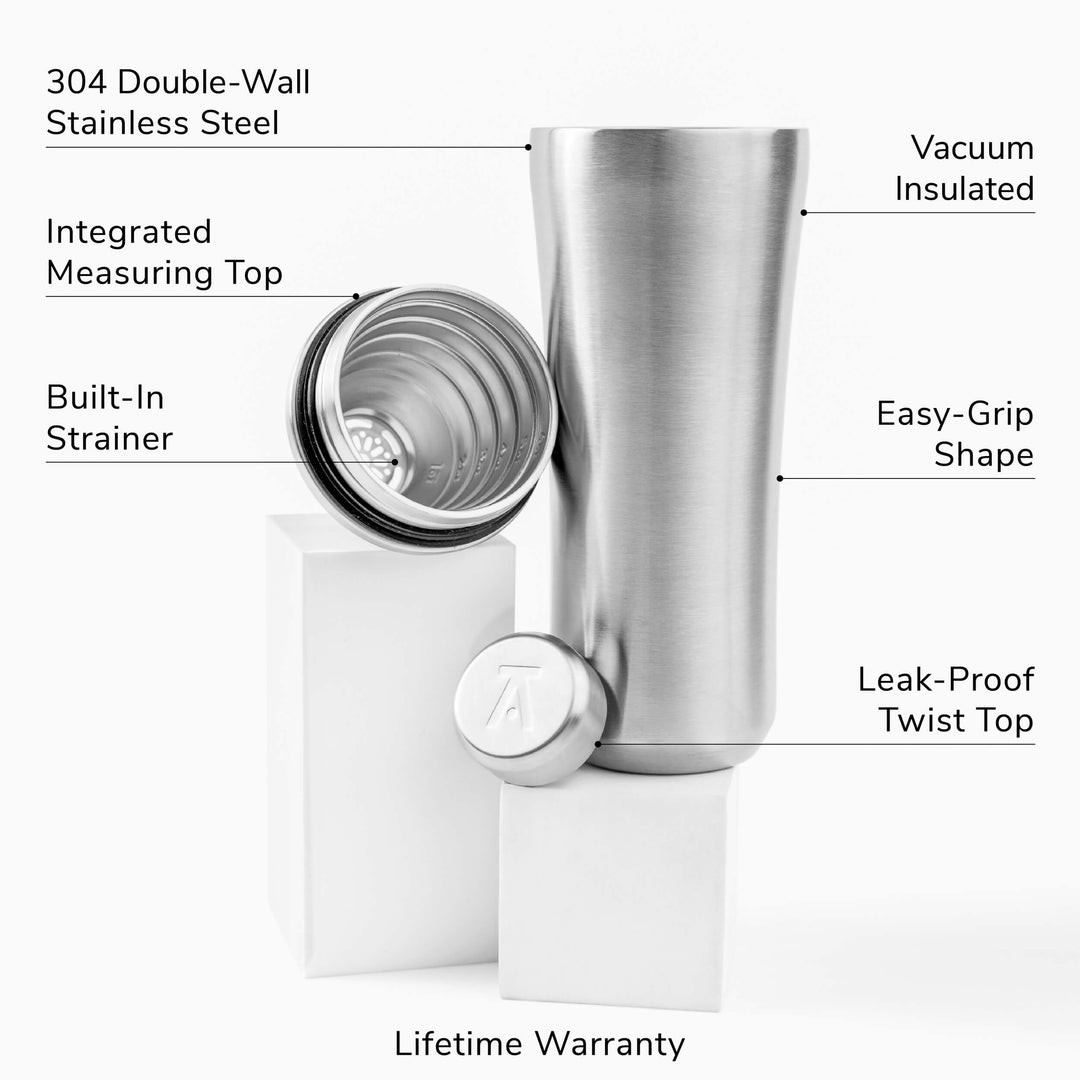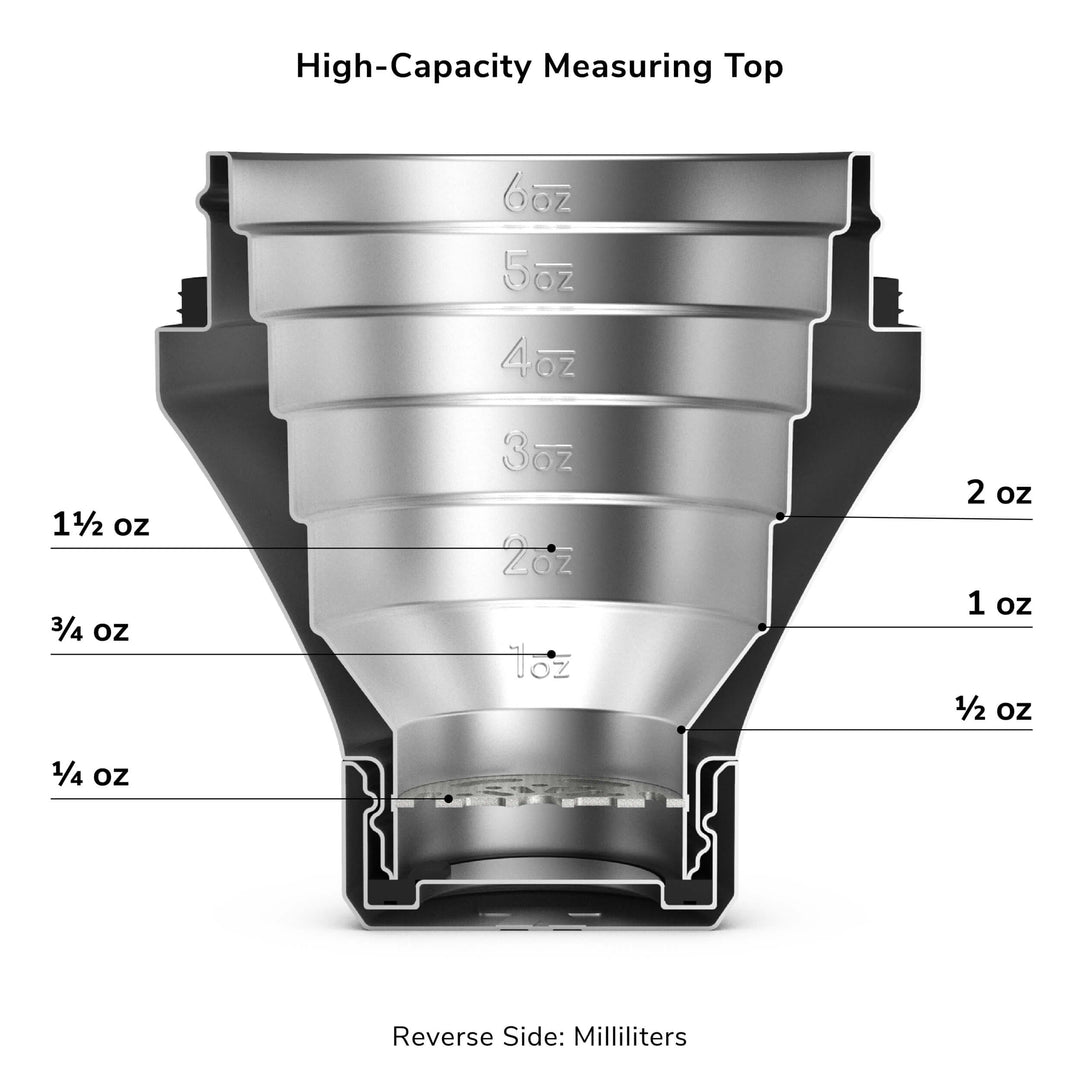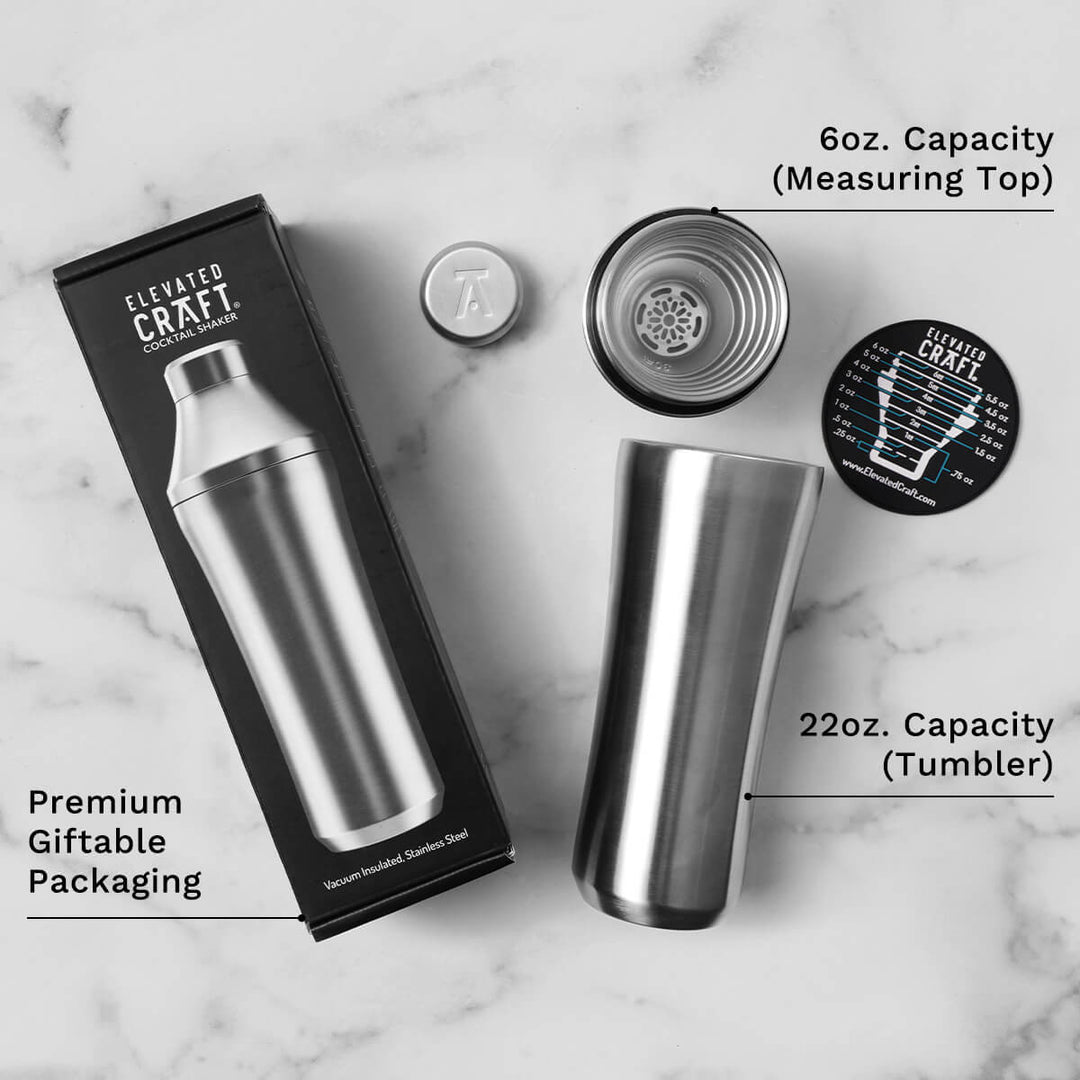 Engineered to Perform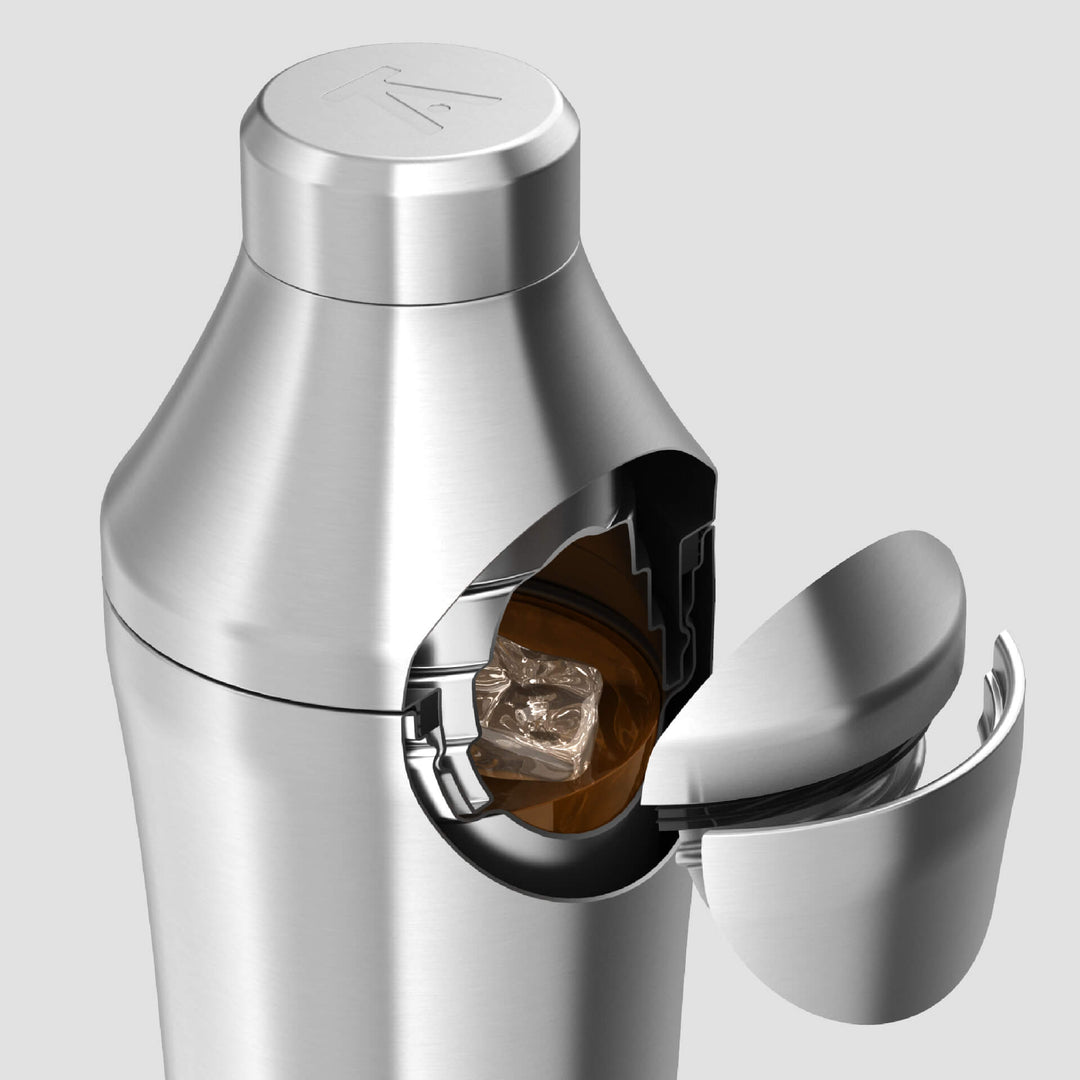 Chill Drinks, Not Hands
Vacuum insulated design guards against diluting heat transfer to make super chilled drinks while protecting your hand from painful frostbite. It also means no more condensation puddles on your counter! 
The Perfect Pour
This patent pending measuring system allows you to dial in your mix from micro ¼ and ½ oz dashes all the way up to a full 6oz concoction. Time to recycle your dainty 1.5oz jigger and start making real drinks.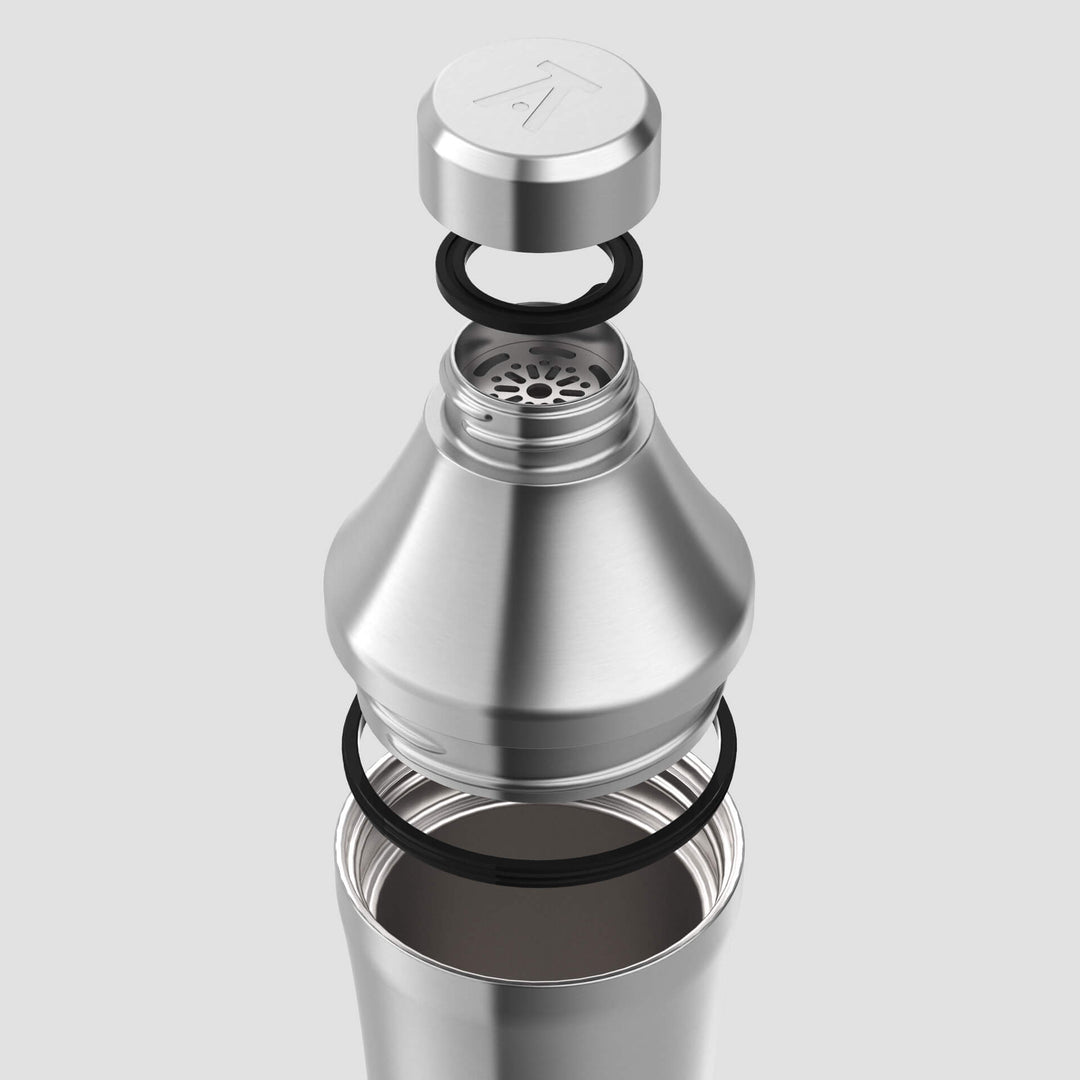 No Leak-Easy Twist
No Leak, Never Frozen Stuck - Our simple Twist Lock system means no more sticky leaks or frozen stuck frustrations.
Built-In Strainer
We tested dozens of strainer patterns and sizes until we found the perfect balance of a smooth pour while holding back ice and solids.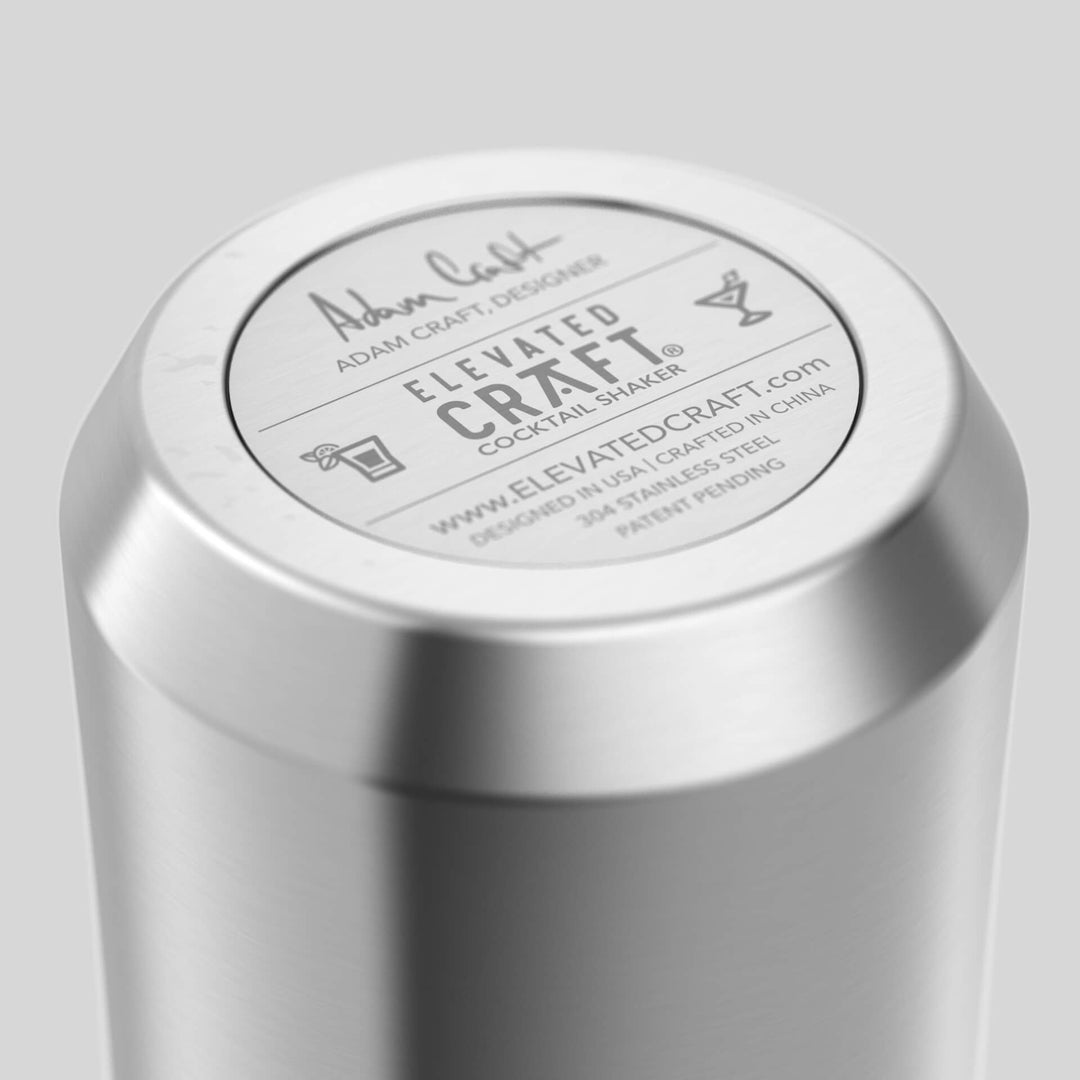 Pro-Grade Stainless Steel
Pro-Grade 304 stainless steel will never transfer metallic flavor to your perfectly crafted cocktail. 
Ergonomically Designed
Concave curves mean no need for a crazy two handed grip. Just grab the Elevated Craft Shaker anywhere that feels right and shake it up.
Featured In










I LOVE this shaker. A lot of thought was put into developing this product and it shows. Keep up the good work
The Best Cocktail Shaker!
I've tried MANY shakers but this one is the very best! Your hands don't freeze when shaking and it's super easy to get the covers off after shaking. It also keeps your drinks cold which is a bonus! Everything I didn't like about the other brand shakers is fixed with this one.
Thanks so much for your kind words and amazing review, Mel! We appreciate you! Cheers!
It's a gift
I have one and really like it . Its nice because you can make 2 or 3 martinis, and it keeps them nice and cold.
We'll raise our glass to that! Cheers, John!
Awesome product. Giving it to my husband for Christmas.
Amazing Cocktail Shaker
I was a professional bartender for years and hated the all-in-one shakers! This one is the bomb. I have dumped all my other shakers!
Such high praise! Thanks, Jeff! Cheers to you!